Copywriter And Content Marketer For Digital Publishing Businesses
Helping you craft compelling messages, connect with your audience, and deliver useful content that sells…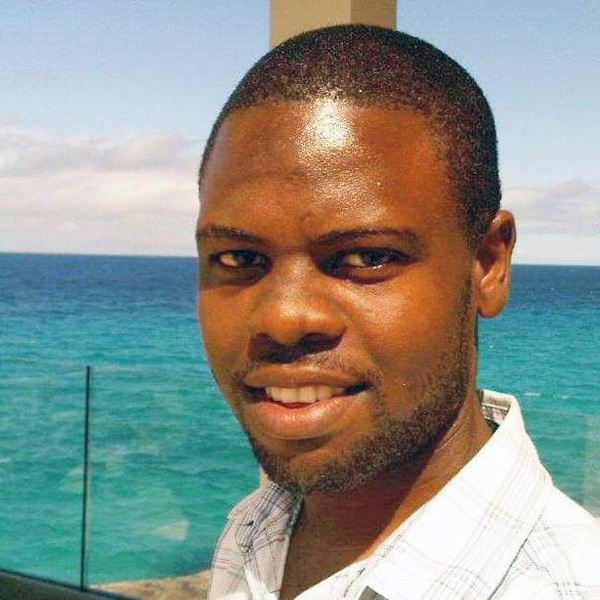 Ever get the feeling that your message is not reaching your audience?
Or worse, your audience is no longer engaging with your brand?
Well, I've got some news for you.
That "gut feeling" is most likely correct.

See, your audience is getting numb to "in-your-face" advertising.
And your message might be getting lost in the crowd.
The good news: I can help YOU stand out…
It's no longer about who can make the most noise…
Instead, it's about creating content that:
Presents your value to your ideal customers
Engages your audience where they are in their journey.
Establishes you as the expert with solutions to their challenges.
How Do I Do That?
Firstly, I treat every project as unique. But for consistency, I follow a step-by-step framework to guide my creation process. Here are some of the main steps…
Seek To Understand You And Your Customers
I research your goals and your ideal clients' needs to create tailored content.
Research The Topic And Write The Content
I craft engaging content that resonates with your customers at specific points of their journey.
Deliver A First Draft And Revise Until Satisfied
I deliver on time and make necessary revisions based on your feedback until you're satisfied.
"I read your article on creating an online business. It was very detailed… You are sharing a wealth of knowledge…"
Dr. Nurys Jones MD, Founder of The Holistic You
Here's How I Can Support Your Business
I can help you to build your online brand, and attract the right audience to your offers. I take pride in creating quality content your audience will enjoy. Some of my services include…
Content Writing
I'm here to be your go-to writer. I'll use my blogging experience and SEO knowledge to create fantastic blog posts, website content, and engaging content offers.
Website Copy
Let's make your website shine! I'll help you capture your customers' attention by weaving your unique value into a compelling copy that speaks directly to your customer's needs and desires.
Email Copywriting
Need to boost your open rates? I'll craft irresistible emails tailored to the needs of your subscribers, increasing engagement and the likelihood of them taking action on your offers and promotions.
Content Repurposing
Your existing content is a goldmine! I can help you refresh your existing content or repurpose it into captivating scripts, ebooks, or other valuable resources.
"Julien is very detailed oriented…It was truly a pleasure working with him, and would love to do so again in future."
Shanique Pursue – Owner Of Bare Beneath Hair Removal
Let's Discuss Your Needs
Fill out the short form below and I'll send you my calendar. There, you can choose the best date and time for our brief call. Talk to you soon!