Hi, it's Julien here,
Since you're on this page, you're probably wondering, "Does this guy even know what he's doing?" So, here are some highlights of what I've been up to recently:
I'm the main content creator at Micro Farm Guide.
My articles receive about 20K pageviews per month.
I'm creating a small portfolio of monetized info websites, which I also use for testing purposes.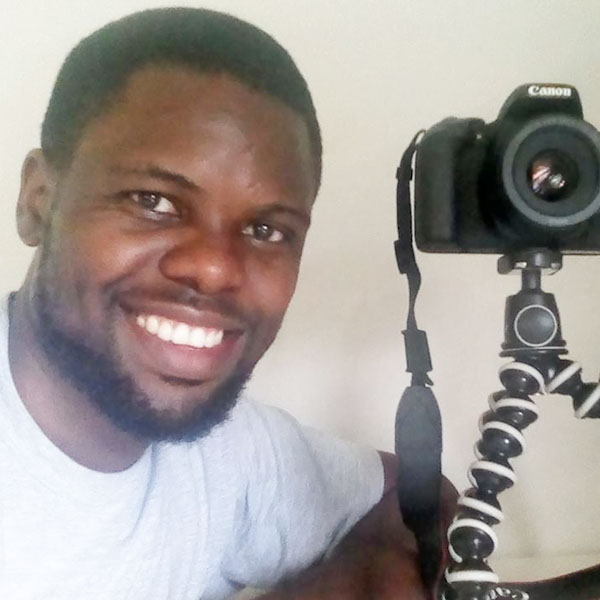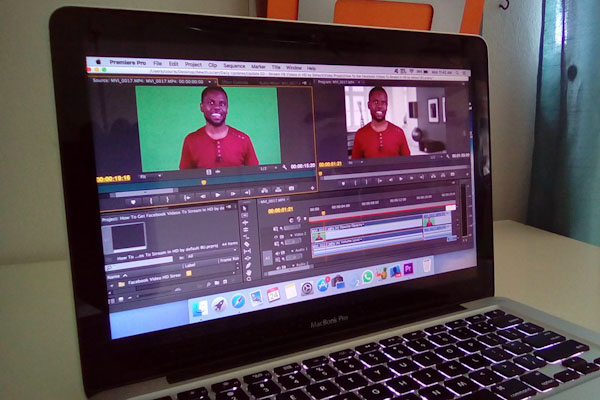 I first learned about online marketing and content creation, while working part-time as a video editor.
I was fascinated by the idea of creating automated systems to attract, engage, and present products to an audience, even while I sleep.
Funny enough, I didn't become a millionaire, but I was able to pay off the debt that I accumulated in my previous job.
In 2018, I took a break from marketing to pursue a farming project, which came in handy (for obvious reasons).
However, I couldn't stop writing, so I created the Micro Farm Guide website, and encouraged friends to launch their digital products and services.
In short, I love creating and marketing useful content.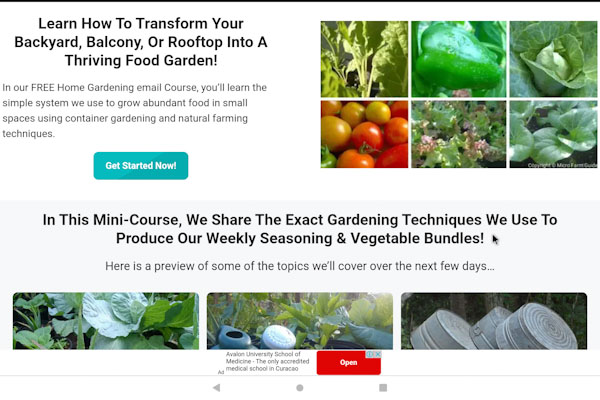 Here's How I Can Support Your Business
I can help you to build your online brand, and attract the right audience to your offers. I take pride in creating quality content your audience will enjoy. Some of my services include…
Content Writing
I'm here to be your go-to writer. I'll use my blogging experience and SEO knowledge to create fantastic blog posts, website content, and engaging content offers.
Website Copy
Let's make your website shine! I'll help you capture your customers' attention by weaving your unique value into a compelling copy that speaks directly to your customer's needs and desires.
Email Copywriting
Need to boost your open rates? I'll craft irresistible emails tailored to the needs of your subscribers, increasing engagement and the likelihood of them taking action on your offers and promotions.
Content Repurposing
Your existing content is a goldmine! I can help you refresh your existing content or repurpose it into captivating scripts, ebooks, or other valuable resources.