What Can I Do For You?
Hello, my name is Julien Kirton. I'm a freelance writer and content marketer based in Grenada W.I.
I write blog posts, emails, and website copy to help you attract more customers, build relationships, and increase your revenue.
I can also help you plan, implement, and improve your content marketing efforts.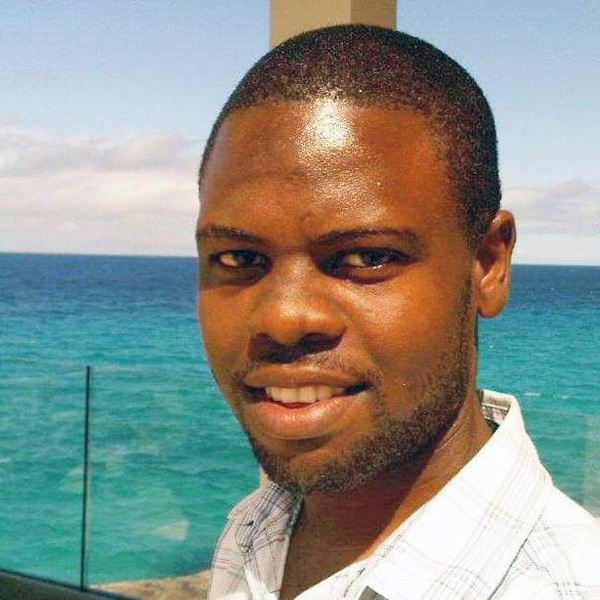 Here Are Some Things I'm Good At
Writing Website copy.
Writing SEO blog posts.
Updating older content.
Writing Email sequences.
Building WordPress Websites.
Writing sales and landing pages.
Repurposing content.
Creating Content plans.
Email sequence automation.
"Julien is very detailed oriented…It was truly a pleasure working with him, and would love to do so again in future."
Shanique Pursue – Owner Of Bare Beneath Hair Removal
Samples Of My Written Content
I've been the main content creator for Micro Farm Guide, and content marketer here at JulienKirton.com.
Examples Of Video Projects
Here are some examples of videos I've worked on. I usually stay in the background planning, shooting, and editing videos. But I sometimes have (awkward) fun on camera as well. Enjoy!
How To View Videos in HD on Facebook
What I Do To Earn An Income Online
Marketing Lesson From A Cup Of Cocoa
DELETE – Roxanne "Roxxy" Webster (OFFICIAL MUSIC VIDEO)
Olufunmike Banks-Devonish intro to Ms. Carival 2012
Jemere Morgan – Sunshine Glow (Official Music Video)
Want To Work Together?
Providing the right content, to the right people, at the right time can make a huge difference in audience retention and sales.
And I take pride in creating the best possible digital content that I'm capable of, while continuously trying to improve my skill-set.
If you'd like to work together, you can book a free strategy call here: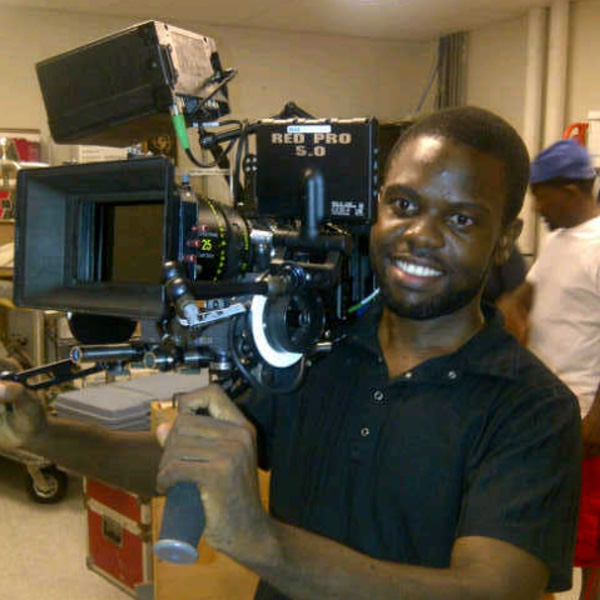 Let's Discuss Your Needs
Fill out the short form below and I'll send you my calendar. There, you can choose the best date and time for our brief call. Talk to you soon!