Get Quality Written Content Delivered To You On-Time Without A Hassle!
Hi, I'm Julien,
The founder of Micro Farm Guide and the owner of JulienKirton.com
As a website owner, I know how important content is, especially if you wish to grow your business.
I also know, firsthand, how stressful it can be to wait for weeks on writers — then having to spend days rewriting everything yourself!
Like, come on! Why should you have to waste so much time editing work that you paid for?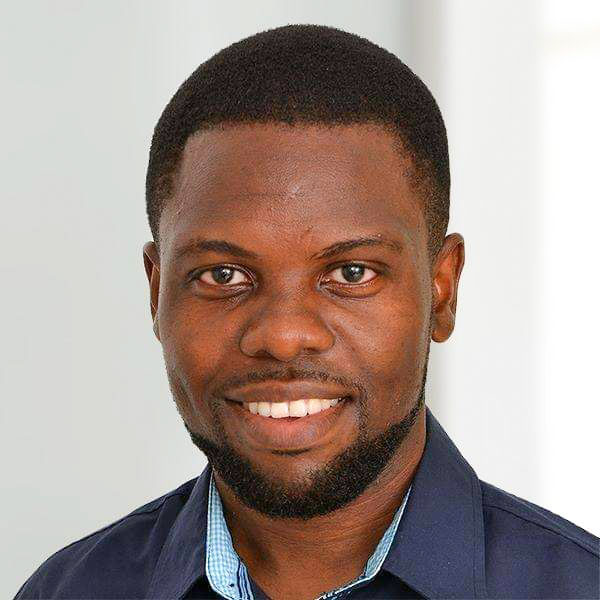 Instead, shouldn't you be receiving…
Captivating blog posts that keep your readers engaged…
Or persuasive copy that boosts your conversion rates…
How about, value-packed emails…
…delivered on time and ready to use?
Is this too much to expect?
Well, it's not…
And that's exactly what you get when you choose To Work With me
See, I really enjoy creating content. And take pride in my work!
So much, that I take the time to truly understand your brand and industry.
I get to know your customers, your values, and your message.
This allows me to craft compelling copy that resonates with your audience, on a personal level.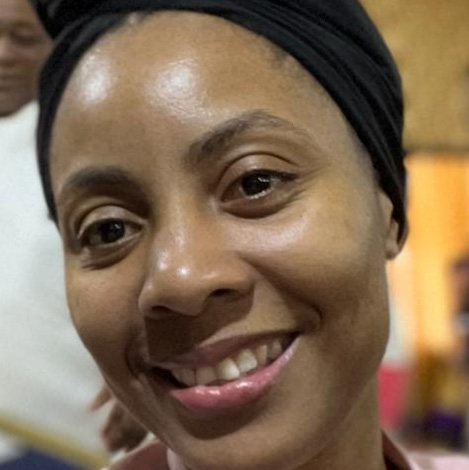 "…you are sharing a wealth of knowledge…"
"I read your article on creating an online business. It was very detailed and oddly similar to some ideas I noted a few weeks ago. You are sharing a wealth of knowledge, I think you should offer consultancy on this topic…"
Dr. Nurys Jones MD, Founder of The Holistic You
As a fellow business owner, I understand your frustrations.
But most of all, I know the value of having skilled service providers you can count on.
That's why I'm committed to delivering unmatched quality in every piece of content I produce.
I have your back!
When you choose me, you're not just getting a freelance writer; you're gaining a partner invested in your success.
In other words, I'm not happy unless you are happy with my work.
In fact, I will provide Unlimited Revisions until you are satisfied.
And if all else fails, it's only fair that I give you a full refund.
However, I'd appreciate some feedback so I can improve my services in the future.
The Success Of your business depends…
…on how well you communicate your value to your audience.
So, let me help you craft intriguing content that resonates with your customers and drives results.
Don't let mediocre content hold you back any longer.
Let's take the first step and discuss your specific needs…
And tailor a content strategy that aligns perfectly with your goals.
Schedule your free Strategy Call now by clicking the button below:
Frequently Asked Questions
If you've made it this far, you still have some questions. I'll make it easy by including some of the most common Ones I receive.
Who are the writers?
I am the only writer here, so you'll work directly with me.
How do I request my content?
We will be communicating via email, but you can alway shoot me a quick call if you wish to explain something.
How fast will I receive my content?
I usually take about 2 to 5 business days to complete a project.
However, this will depend on the complexity of the request and how fast you review the first draft.
I will give you a clearer estimate after I look at the scope of your work.
What if I don't like the first draft?
I'll continue revising the content until you're satisfied.
Are there any refunds if I don't like the service?
Yes, you can request a refund if you are unsatisfied with my work and its revisions.
Ok, I Know you have a Lot More To Ask me.
You can include your questions in the form below.
I'll gladly answer them during the call.
Are you ready to get started?
Let's Discuss Your Needs
Fill out the short form below and I'll send you my calendar. There, you can choose the best date and time for our brief call. Talk to you soon!